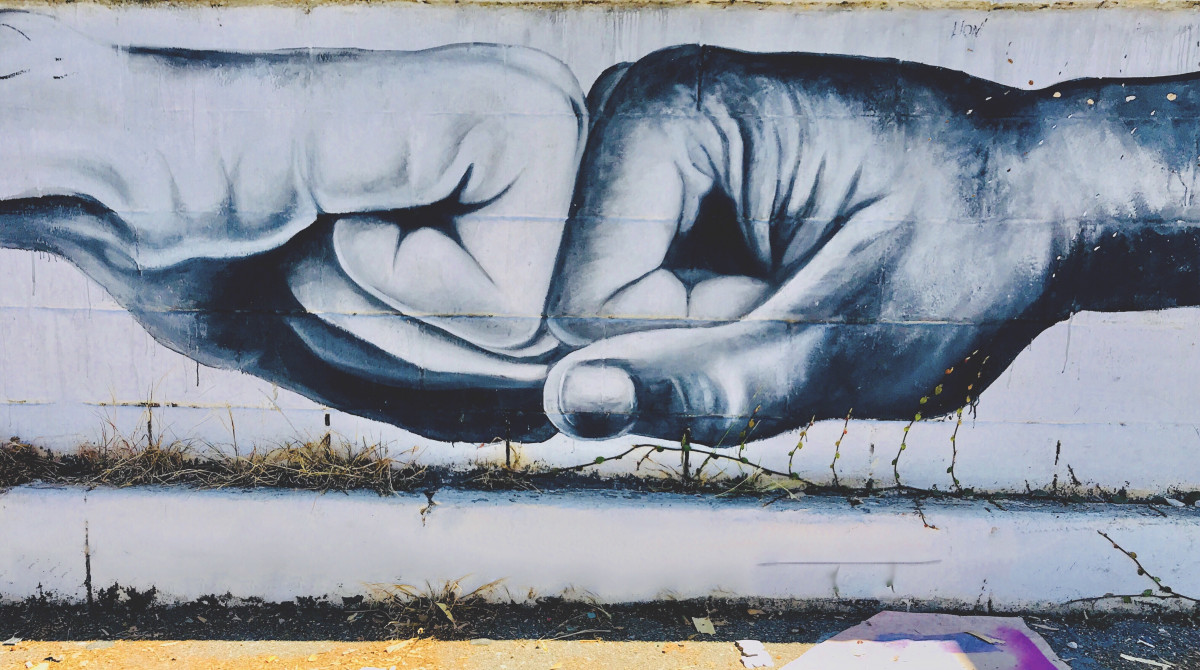 The tdAcademy cooperates with other institutions and networks dedicated to strengthening transdisciplinary research and the expansion of the international transdisciplinary research community.
We work closely with the following actors from the transdisciplinary research community:
td-net
The td-net supports the Swiss Academies of Arts and Sciences in promoting exchange and cooperation among disciplines and between science and society. As a platform, td-net promotes mutual learning between interdisciplinary and transdisciplinary researchers and teachers across disciplinary, linguistic and national borders, thus contributing to the development of a professional community.
News from the tdAcademy will be regularly presented in the td-info newsletter.
ITD Alliance
The ITD Alliance exists to serve a diverse, distributed network of institutions and individuals cutting across disciplinary, institutional, cultural, sectorial, and geographical boundaries. The shared goal of Alliance members is to address complex problems and societal needs common to inter- and transdisciplinary communities around the world. The Alliance contributes to theory and practice by providing specialized knowledge, tools, and techniques that support, guide, and drive global cross-disciplinary and cross-sector collaborations.
Team members of the tdAcademy participate in the working group "Toolkits & Methods". Alexandra Lux (ISOE) is involved in the Leadership Board as well as and Christian Pohl (TdLab, ETHZ) who represents the tdAcademy Supporting Partners as an elected member of the steering group.
GAiA
GAIA – Ecological Perspectives for Science and Society is a peer-reviewed inter- and transdisciplinary journal for scientists and other interested parties concerned with the causes and analyses of environmental and sustainability problems and their solutions.
The journal offers first-hand information on state-of-the-art environmental and sustainability sciences and on current solutions to environmental problems.
News from the tdAcademy will be regularly presented in the GAIASKOP section.